Hi Everyone,
I loved this weeks email from Stephanie Ackerman from Documented Faith. Her approach is similar but different from Documented Life. I encourage you to sign up for both because if one doesn't inspire you, try the other challenge or combine them
.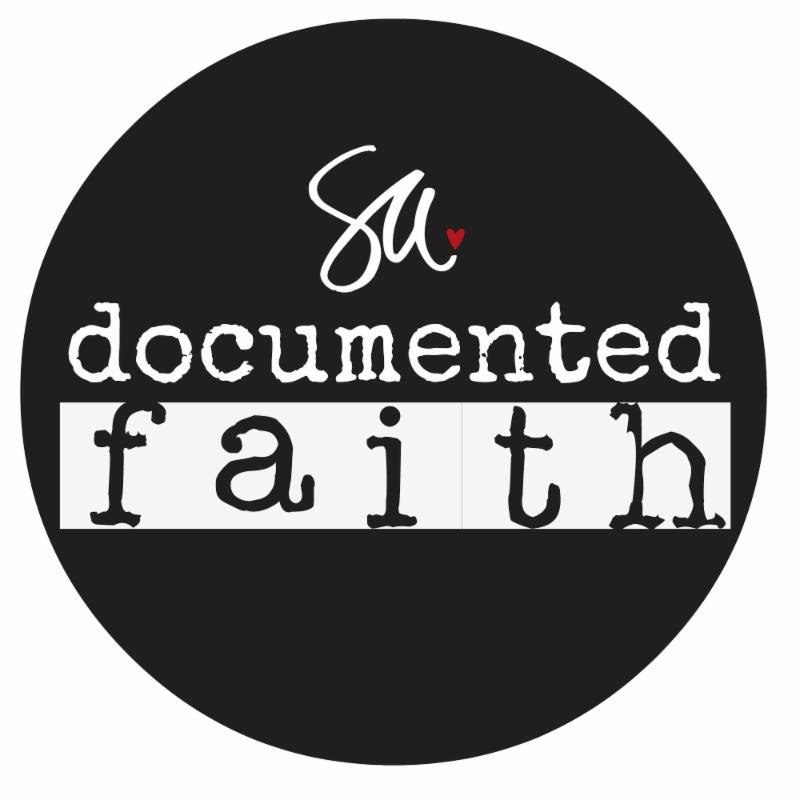 WELCOME to Documented Faith.
This is an update for many and a welcome for others. Please be sure to read through this for updates and new information.
We are now headed into our 8th week and I continue to be in awe of what GOD is doing here.
Thank you for your kind comments, emails, sharing of your testimonies and art. I am moved by all of this and want to remind you that although I am "encouraging, sharing and reminding" through this journey, it is not me, but GOD that should be given all of the glory.
I don't have the right words to explain what is happening but by seeing the art, reading your posts, journaling and witnessing the kindness and compassion you are all showing to each other, I do not need words.
I am pretty sure that you understand what I mean.
As I mention each week, I look forward to getting to know you better, excited to be able to share how my faith and creativity have collided and am committed to encouraging you spiritually, relationally and
creatively.
Here is a recap of what we have done so far (2/14/2015):
IMPORTANT : I Need Your Help, please.
If you know of someone who jumped into the FB group WITHOUT subscribing to this newsletter
(that you are reading right now)
and you see them saying that they have not received any emails, please suggest that they go to
this link
and sign up for the DOCUMENTED FAITH 2015 Monthly/Weekly Newsletter.
FOR YOUR EYES ONLY - I have decided to continue to offer my online doodle/lettering workshop "A Whole New Doodle" to this community.
I am no longer selling it online to the general public. Just like all of my online workshops, once you purchase the workshop, the content is yours forrreevvvveeerrrr. I just ask that you DO NOT pin/post/tweet or share any of the content from inside the classroom (
this results in giving everyone the class for ffrreeee) To read more about the workshop and to register for $29.00, please go here.
If this is your first email from me, start here:
Getting Ready
At the beginning of the year, I shared how I prepared my Moleskine Journal. Click
here
to get the info.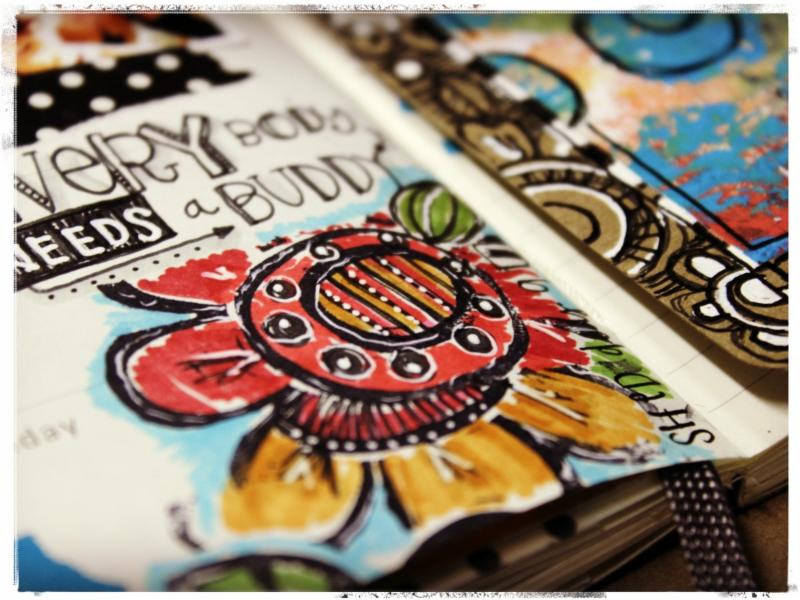 Here is a little on what to expect and how this all works:
Please remember that everything I do is simply inspiration and encouragement for you.

There are no rules, no real instructions and no charge for this.

How and why you do this is personal and I believe that as long as you are in the Word and are focussed on the purpose, then everything will fall into place just the way you do it.

I am here for you. If you have questions, please ask me. I may not always have the answer immediately but I sure know where to look and I will do my best to help you, answer your questions and encourage you.
Each Month - You will
receive
a word that will be the focus for that month. You can print out the picture and adhere it to your journal page or simply reflect on it. Typically I printed out a "wallet sized" photo of the word and taped it onto a page
(example: CLIMB in photo below)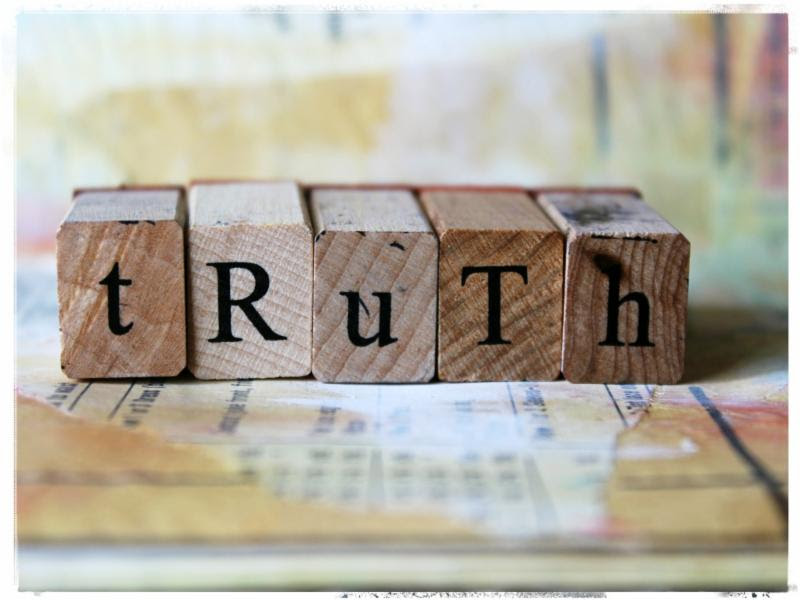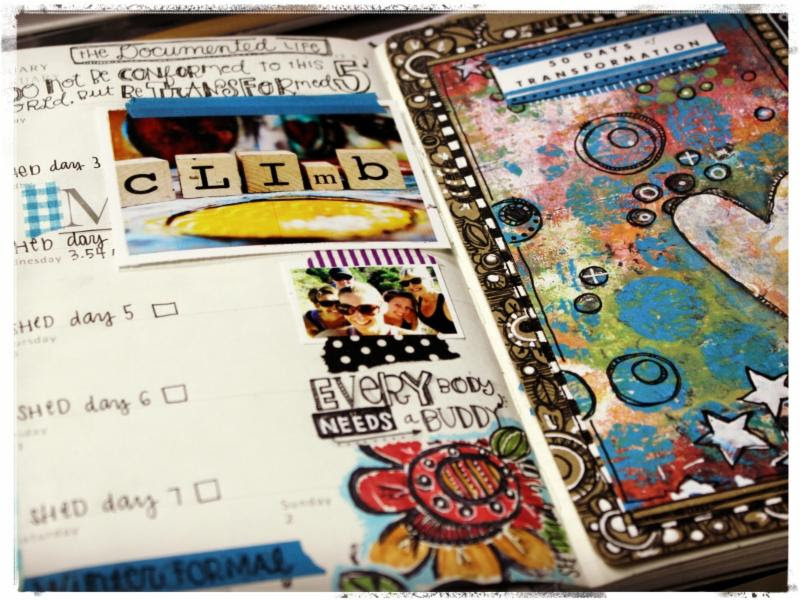 Every

Sunday

Evening
- You will be sent a verse for the week that pertains to the monthly word. Again, you can print it out and use it on your page or however you wish. All of the
information that I send in an email will also be posted to the
Documented Faith 2015 Site
as well as being posted in the "files" area in the
Facebook Group
.
Facebook Group Basics
There is a closed Facebook Group that I have set up where we can have conversations, share our work and encourage one another. The reason it is closed is simply to keep out the crud
(spammers)
. All you have to do is request to be added. Some of you have already been added so please check your "groups" list on your Facebook Page. The name of our group is "Documented Faith"
Here is the link:
https://www.facebook.com/groups/1555537877994436/
Please feel free to introduce yourself and get to know one another. Always keep in mind that there are general rules for the group. We are all in this together BUT we are all at different places in our walk and we are here to encourage and support. Any comments that are found to be unkind, inconsiderate or negative will be removed. If you have any questions or concerns, please do not hesitate to email me at homegrown1@att.net
I encourage you to invite others. We are building a community and we are all better together. If you have friends that would like to join us, please tell them about what we are doing, encourage them to JOIN THE NEWSLETTER

(so they can catch up and not miss any info)
Again, I am so excited to be on this journey with you and look forward to an amazing 2015.